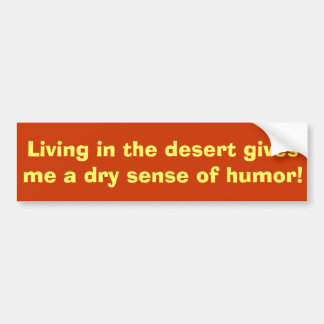 Short post for a busy day today, but a recent conversation at work got me thinking about the phrase
"he/she has a dry sense of humor."
As a point of clarification,
is this a

compliment

or a

critique

?
Is a
normal
person's sense of humor more
wet
?
How do we measure this?
Is
that
saturation what everyone should aspire to?
Or is the
dry
person better off?
Just wondering ...
Song Of The Day:
Today's song is
"Babylon"
by David Gray. I heard this in a restaurant a few days ago and planned to use it in a more random blog post, since the lyrics and title don't automatically connect this song with a particular subject or post idea. I hope you enjoy this throwback song that I know I hadn't heard in a long time.
...