Although
I scheduled all week to be off from work
(to attend scout camp), I had always intended to go in for at least a full day on Saturday. This would allow me to "catch up" on emails and anything else needing my
urgent
attention BEFORE having it all clutter my first Tuesday back.
Our office has been closed the past 1 1/2 days due to the Black Forest fire, but I found out shortly after 10:00am today that we would be opening at 11am. There was no requirement for me to come into work today ... but circumstances on the home front led me to choose to head to the office, if only to escape from a loud environment for a period of time.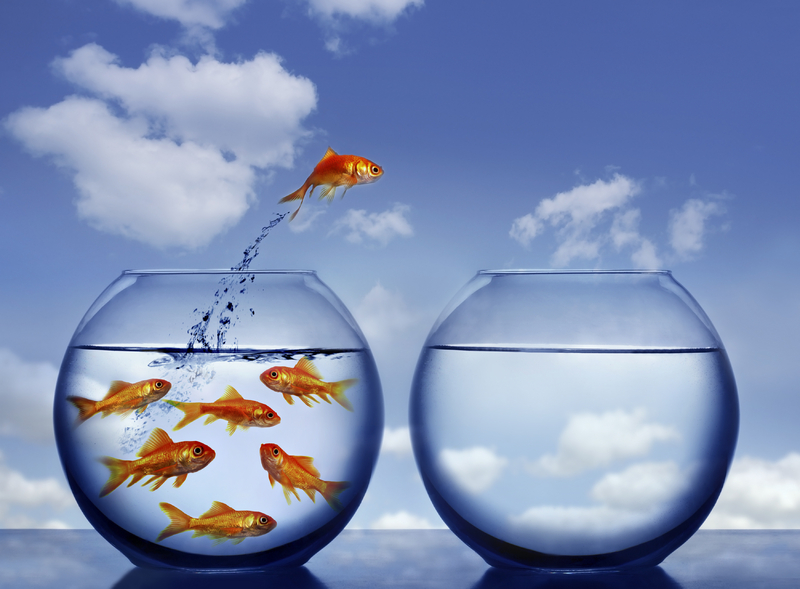 I love my family. My wife and kids are great. They brighten my life in a variety of ways. But ... they also have the ability to make my head feel like it is going to explode. There is a near constant barrage of questions, needs, wants, and concerns. As a problem-solver, I usually relish that opportunity to do what I do well.
After the evacuation on Wednesday and the personal belongings rescue mission yesterday,
I felt the need to just "sit" and not have as much physical exertion expected of me today.
It became evident very early on that I would not get that opportunity at home today, so I escaped to the relative quiet of my desk at work. I don't think this is a problem, so long as it is only a rare "escape" from the stress of things at home. It becomes a problem or concern if this were to happen more regularly. With that in mind, I used the need of a friend (to help moving some of his mom's furniture to her new place) to "escape" from the office, so it all comes back around. :)
Song Of The Day:
I am not sure who sang the tune originally, and there are certainly several different versions, but I really like
"The Great Escape"
as sung by Exit 245 (an a capella group from James Madison University). In fact, I listened to it a few times at work today while escaping to some peace and quiet.
...