You'll note I did not title this blog "What's your favorite
breakfast
cereal?" That's because
for me, cereal has NEVER been just a breakfast item.
It is a great meal anytime, including lunch or dinner. It makes a great snack in between meals (if you pick the right cereal that is).
I love kid's cereals like these:
I love grown-up cereals like these:
But my favorite (since I first tried it) has been this cereal: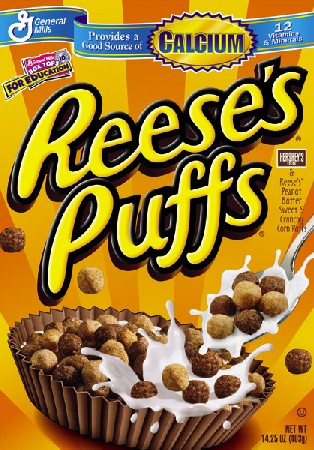 So I am curious if anyone out there likes cereal anywhere near as much as me?
Do you have a favorite that you think I should try? Let me hear ya readers! :)
...